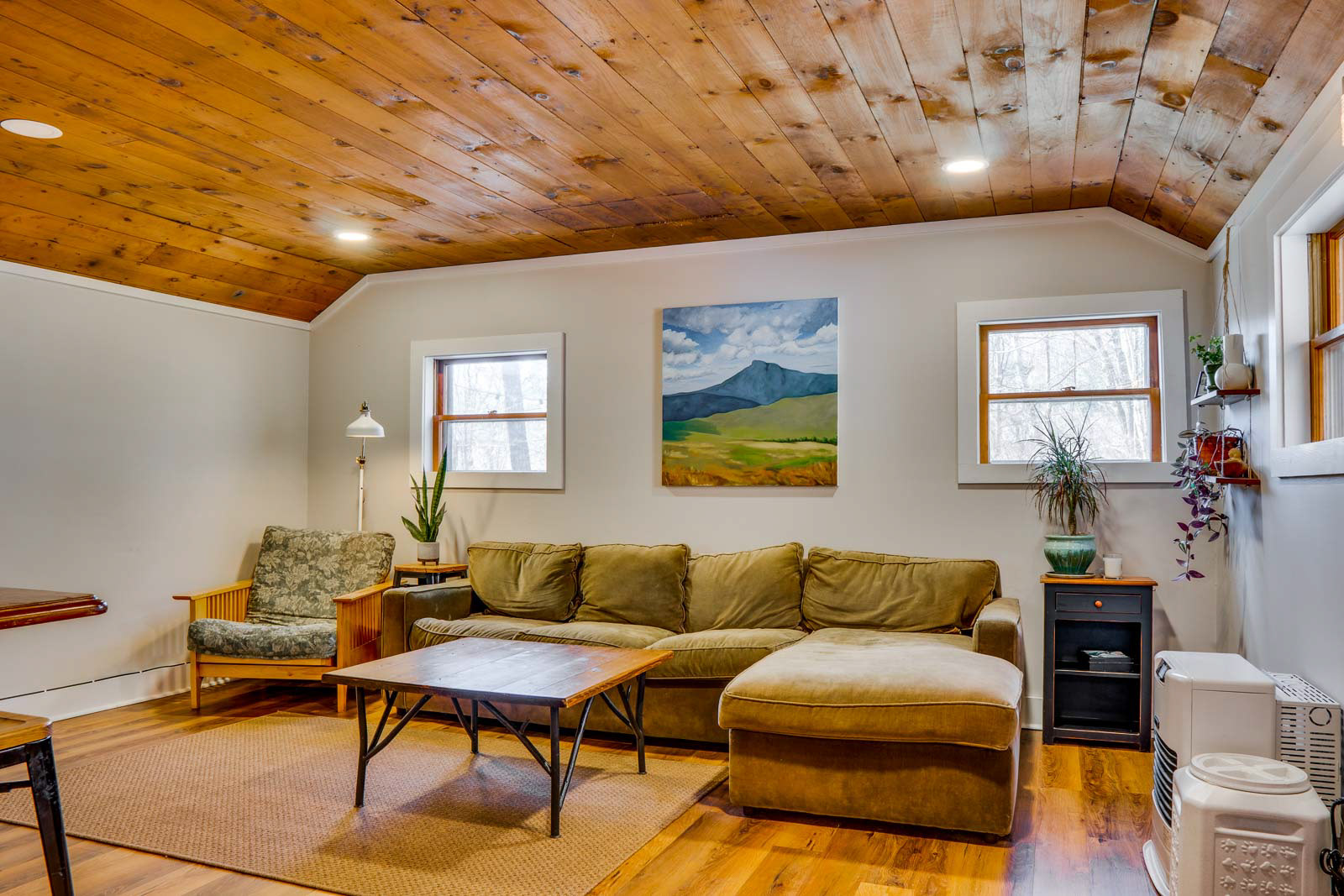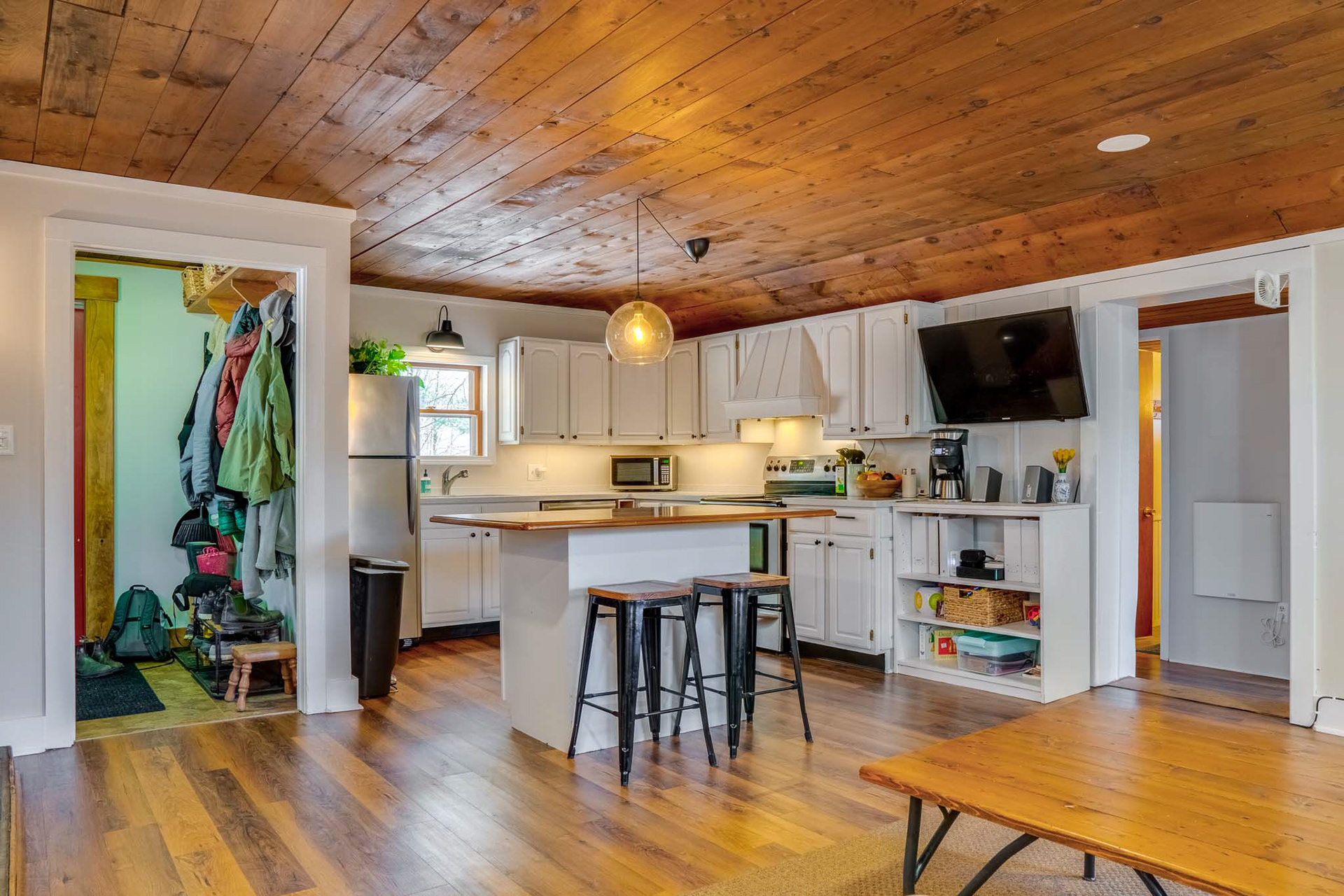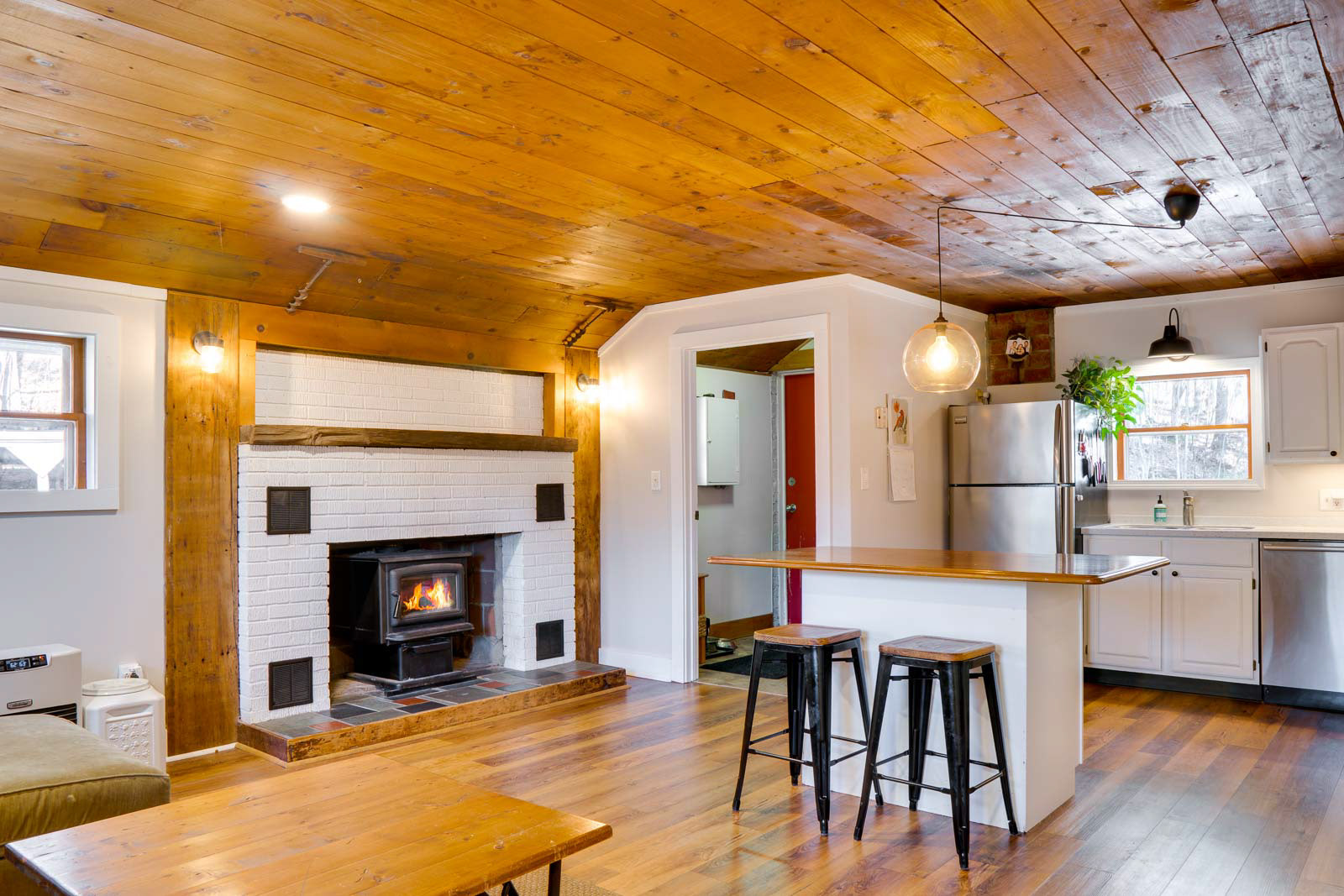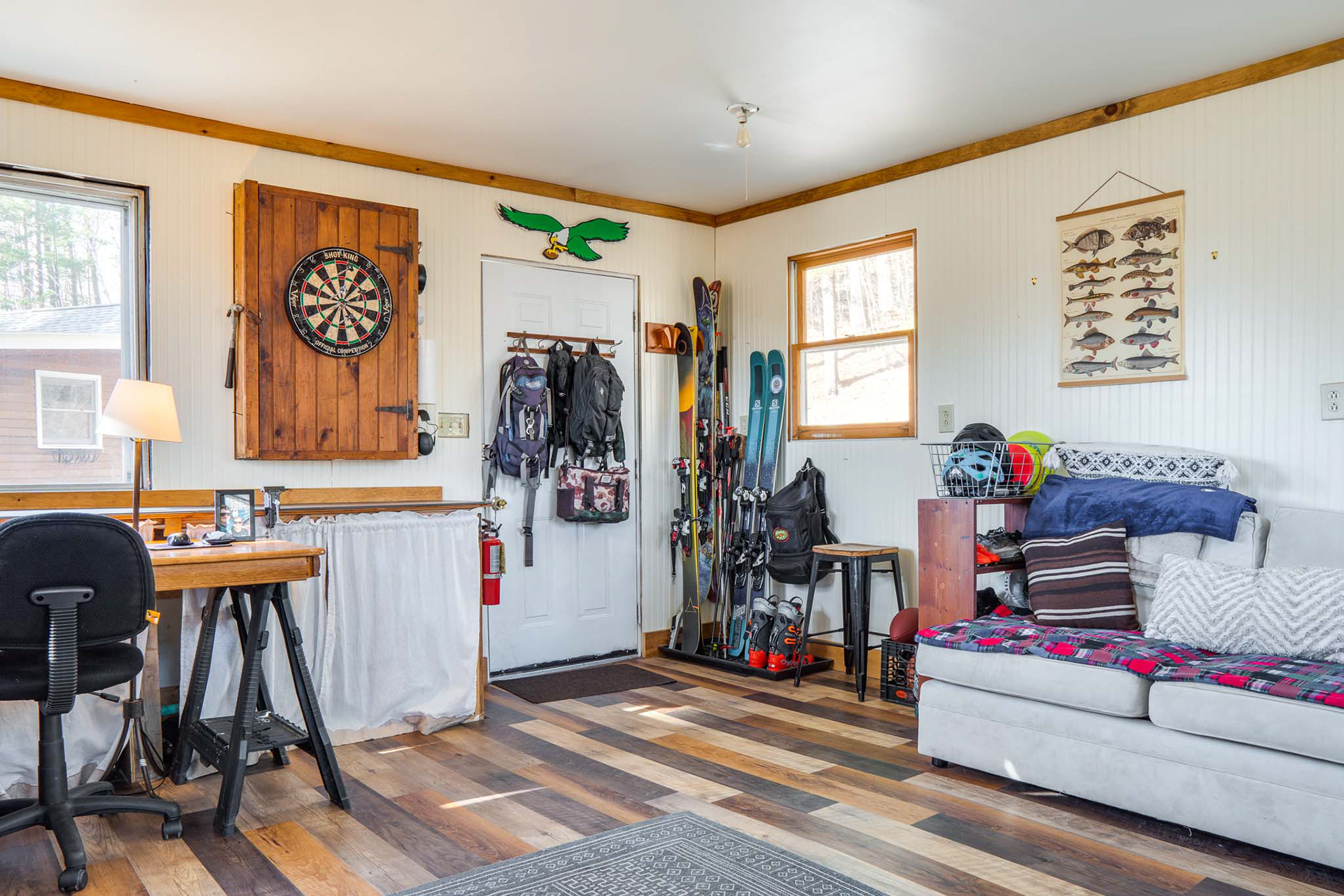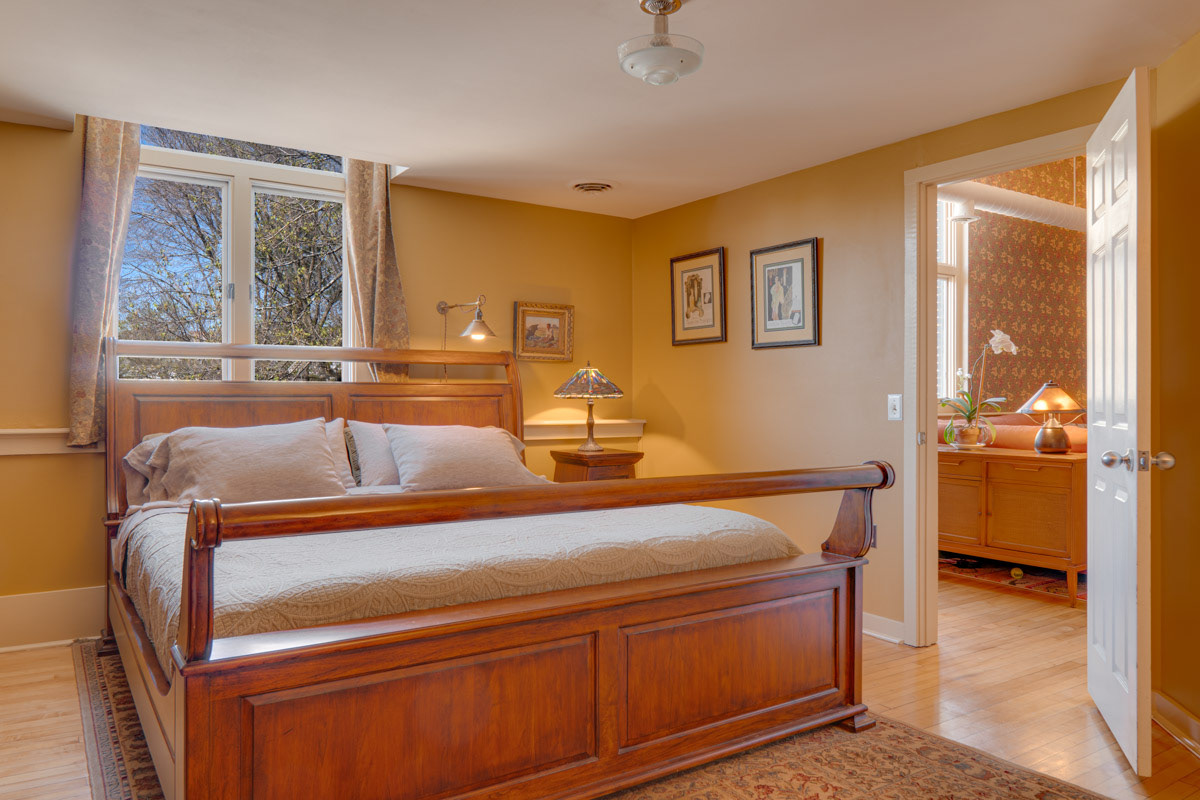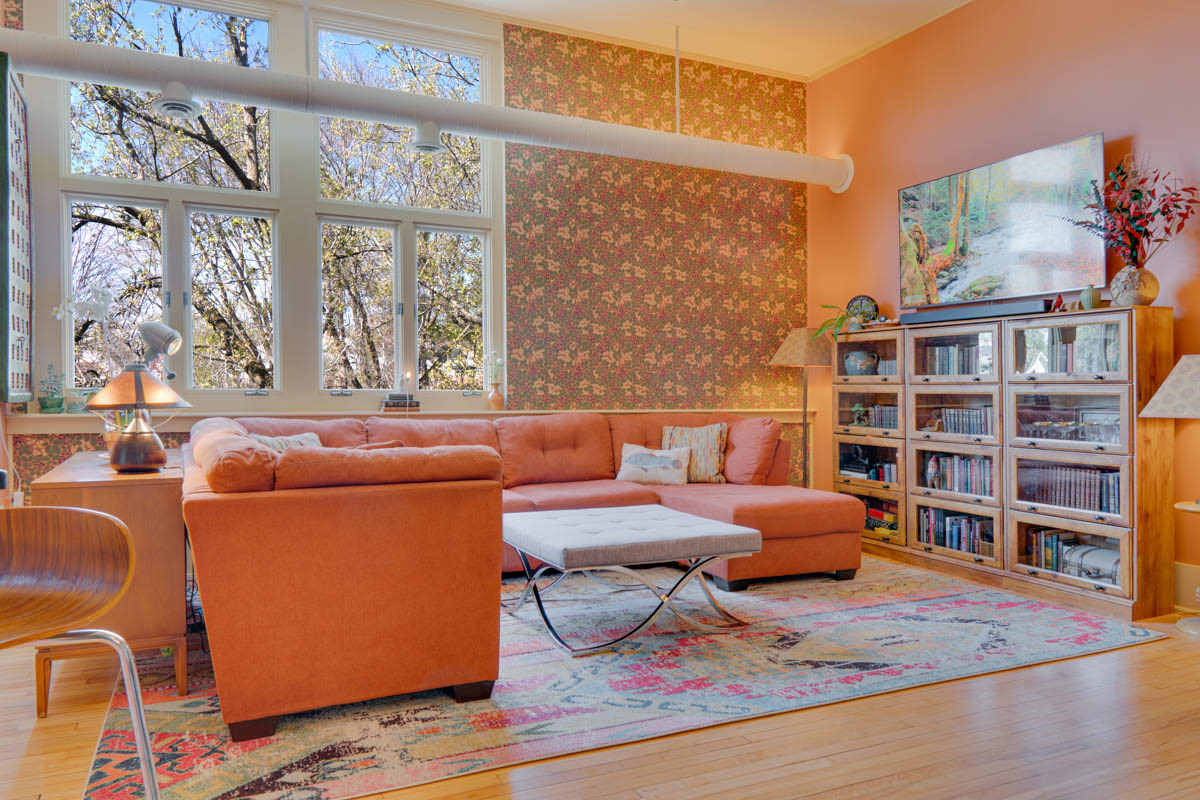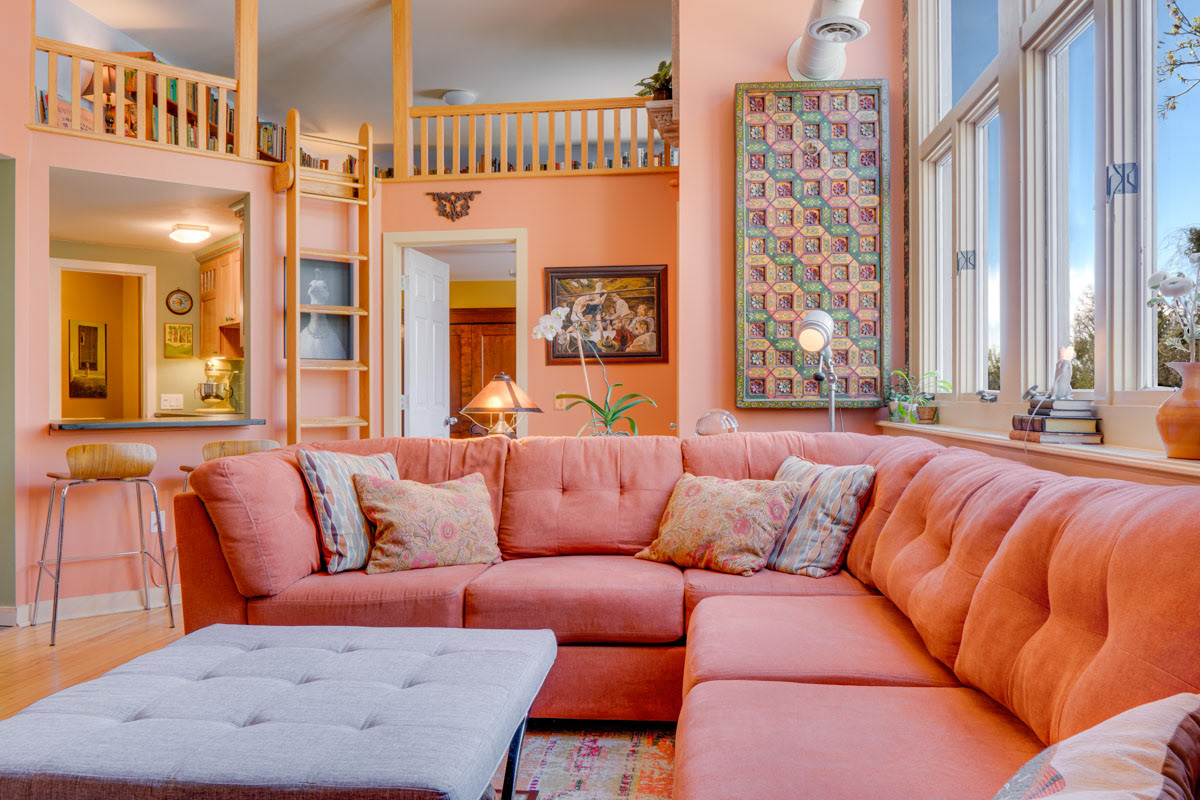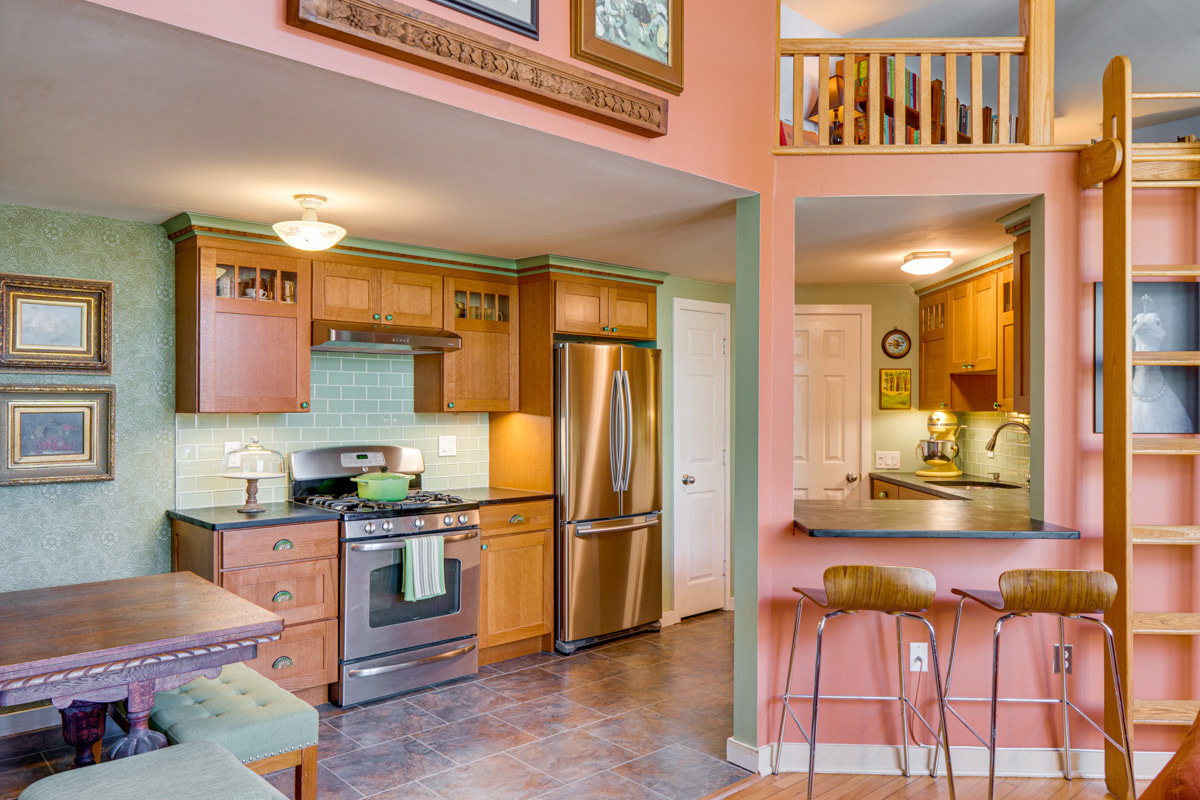 Interior & Exterior Photos: $175+ (based on sq. footage of property)
10-15 ground level exterior shots
HDR post-processing & Final editing using Lightroom Classic
Delivery within 24 hours of shoot
15-20 photos from ground level and aerial footage (FAA Part 107 Licensed Drone Pilot)
Edited in Lightroom Classic 
Delivery within 24 hours of shoot
Interior & Exterior (with aerial drone photos): $250+ (based on sq. ft. of property)
10-15 ground level exterior shots
5-10 aerial drone photos (FAA Part 107 Licensed Drone Pilot)
All interior photos edited using HDR post-processing technology
All final edits made in Lightroom Classic
Delivery within 24 hours of shoot
Videography & Add-ons: Contact me for a quote!
Gimbal stabilized interior clips and/or walk through tour
Drone videos and fly bys (FAA Part 107 Licensed Drone Pilot)
Direct to camera interview style footage
Headshots & Portrait Photos
Editing with inclusion of royalty free music & company branding upon request
All pricing listed above include driving time within 40 miles of where I live in Winooski, Vermont. Mileage outside of a 40 mile radius will be calculated at the Federal mileage rate of $.56/mile for each additional mile driven. 
Property is 65 miles from Winooski, VT
Additional mileage is 65 miles - 40 (miles included) = 25 extra miles 
25 miles x 2 (to and from property) x $.56 per mile = $28 extra charge
Please don't hesitate to contact me with questions or for a quote that meets your needs!